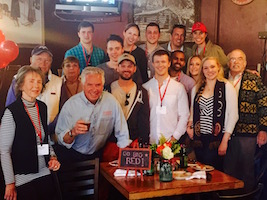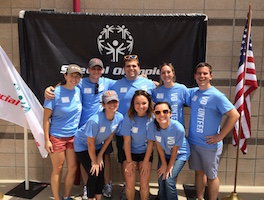 We are a group of alumni that enjoy getting together socially, networking, and giving back to the local and Cornell communities. If you reside in this area or have just relocated here, please contact us so we can include you in our upcoming events!
About the Chapter
OFFICERS
President: Heidi Ripley '15
Vice President: Gabrielle Lerner Keown '01
Program Chair: Chad Wemischner '13
Treasurer: Cory Furst '13
Event Calendar
---
We are already planning for a great 2016! Below is a tentative schedule of events for 2016. Stay tuned for more details as we set dates and locations.
February
Happy Hour at Avanti
April
A-Basin Ski Day
June
Steamboat Weekend
August
Hospitality Summit
October
Winemaker's Dinner
December
Holiday Party
Social Media Links