New to the Lobby? Request Access
The new way to connect and stay connected with hotelies around the world.

- Jordan Andino '10
Celebrity Chef / TV Personality / Restauranteur

I'm a Hotelie for Life!! It means that I'm proudly representing the past, present, and future of hospitality and the legacy that is the CHS!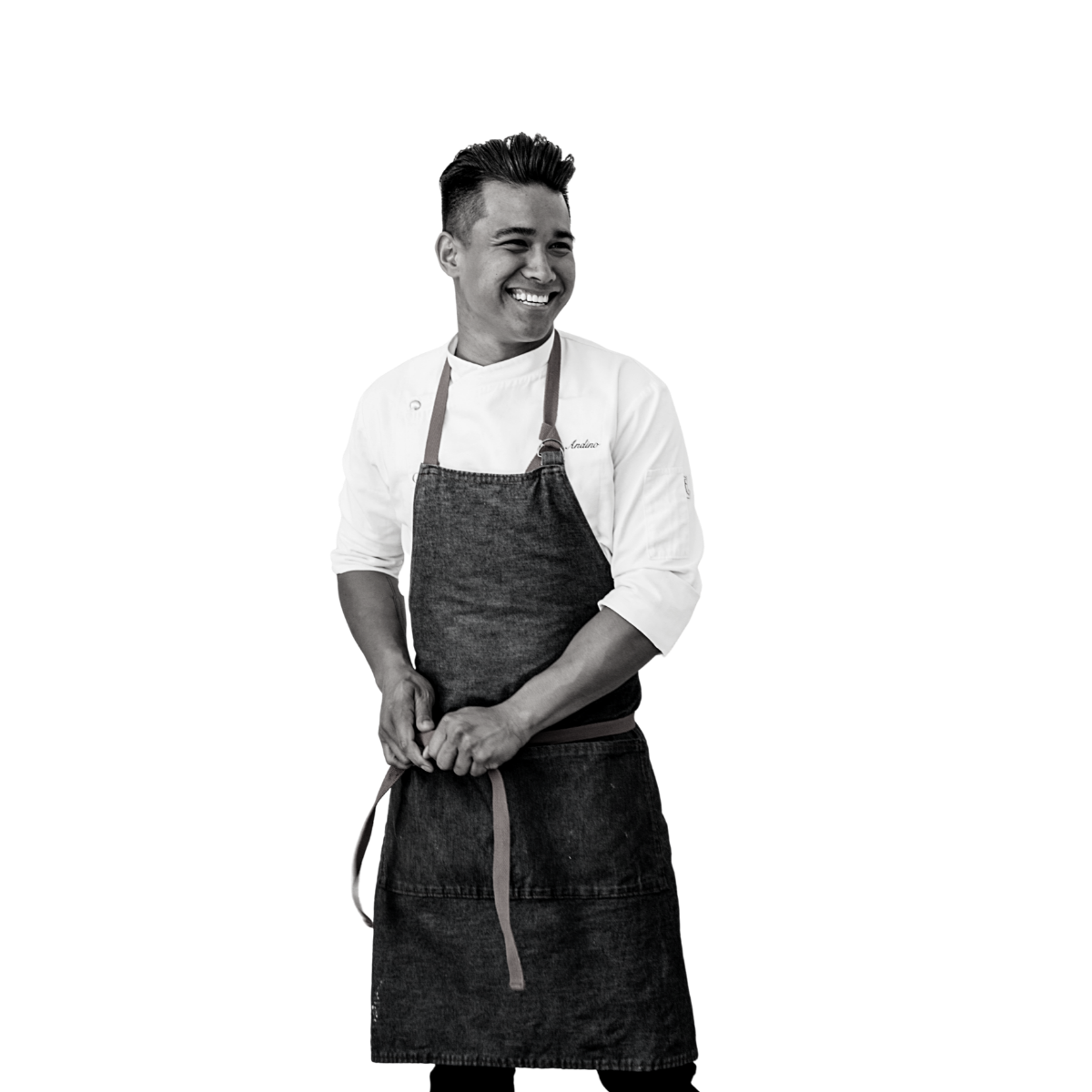 - Monika Moser PDP'99
Regional Managing Director
Wilson Associates
Hospitality is a community, anywhere, anytime. Being a Hotelie for Life means to me a commitment to this community, to amazing people, to lasting friendships.
- Arthur Keith '84
General Manager
The Statler Hotel at Cornell University
Think BIG, Act Small, Fail Fast, and Teach.
- Marc Bruno '93
Chief Operating Officer
ARAMARK
Being a Hotelie for Life is truly special - Unique memories and experiences, cherished friends and colleagues, and opportunities to serve and give back!

The new way to connect and stay connected with Hotelies around the world.
The Hotelie resource for events, career opportunities, networking, and more!
The ultimate alumni networking tool…make new connections or rekindle old ones.
Search classmates and colleagues by name, location, company and interests. Your travel companion when visiting a new destination!
Never miss an event invitation again!
Register quickly and easily online for events in over 50 active chapters across the globe.
Keep up to date with the latest Hotelie news!
News stories curated from our ever-evolving industry, peer leaders making change, campus highlights and now, Class Notes!
Post a new opportunity or apply for your next career move!
Recruiters and job-seekers alike benefit from a narrow pool of qualified applicants.
Keep the CHS network
in your pocket.
The new CHS app allows you to check news, updates, and event details quickly and easily through the new mobile app. Stay connected with hotelies around the world through a social network dedicated to graduates and affiliates of the Cornell Hotel School.
Stay in the loop with CHS
Your annual dues support local chapters, scholarships, student initiatives and our membership networking platform, The CHS Lobby.