Inaugural CHS Cornell Hotelie Hall of Fame Induction Ceremony
The inaugural CHS Cornell Hotelie Hall of Fame Induction Ceremony was very successfully held on November 13, 2022.  Over 270 were in attendance.  Almost all of the 17 inductees and the Rising Star and/or their families were in attendance. Unfortunately, we did not have family members for Dean Meek, Lilyan Affinito, and Vance Christian. The introduction and acceptance were truly heartfelt and reflected the Hotelie spirit extremely well. I told the audience at the end of the event, "my Hotelie pride meter is in the red zone." We had eight decades of Hotelies in the audience. The younger Hotelies appreciated the Hotelie legacy they are now a part of. This is truly the start of a great tradition to celebrate Hotelies each year.
Over 300 Hotelies contributed in some form to the success of the Hall of Fame program and the auction. They served on the nomination/selection committee, they served on the marketplace committee, they contributed quotes and helped wrote the inductee stories, they solicited and donated auction prizes, they bid on these auction prizes, and they helped spread the word to other Hotelies. This is the Hotelie Spirit at work.
Thanks to the generous donation and bidding of Hotelies, we raised over $100,000 USD from the auction. Over 300 bids were placed. Many bidders bid on multiple items and many items had multiple bids. The highest bid was for the Aman New York stay and the Belmond Caribbean stay, each at $4,000. The item with the highest number of bids (14 bids) was the Scarpetta pairing dinner.
Sincere thanks to sponsors and supporters.  For the Reception, special thanks to the generous support of the title sponsor Uplift, gold sponsor Pernod Ricard, silver sponsors LDV Hospitality, BattleFace, Coeur Wine Company, and Cornell Hotel Society.  For the Hall of Fame, grateful for the supporters Banfi, Singer Equipment, Steelite and Made In Cookware.  Most of all, special thanks to Francois-Olivier Luigg, IMHI '92, and The Pierre Hotel, without whose generous support this event couldn't have happened.
This is the start of a very special Hotelies celebrating Hotelies tradition. This is our brand and bond, and these are the giants who built our brand. For 2023, the committee is considering ways to have a more opened nomination process. Stay tune. If you are interested in volunteering for the Hall of Fame program, please let me know.
Ted Teng '79
Chair, Cornell Hotelie Hall of Fame Committee
Pictures below provided by Rafael Bitanga '23 and Bishal Chhatkuli '22 with Bitanga Productions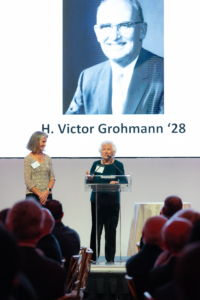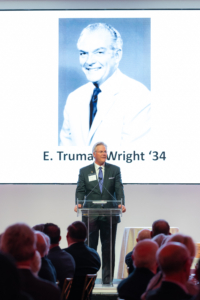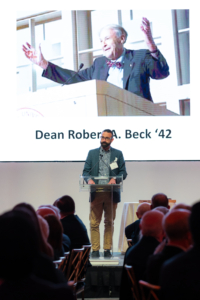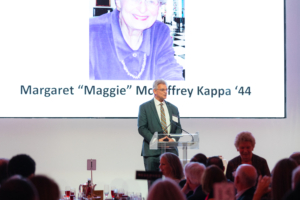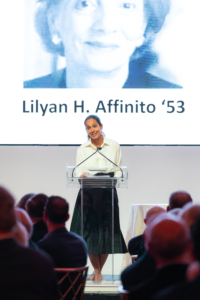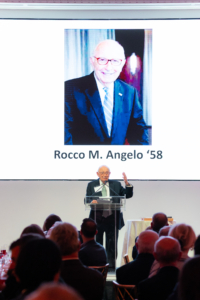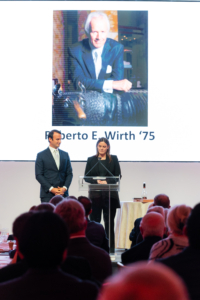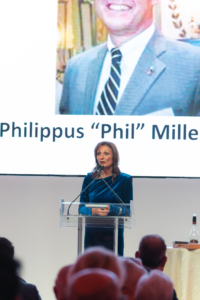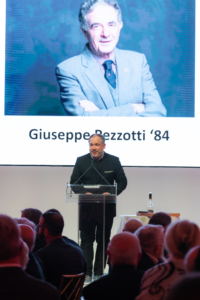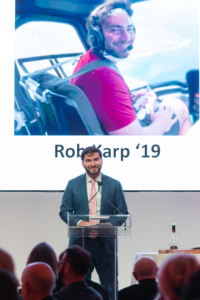 https://cornellhotelsociety.com/wp-content/uploads/2022/12/Hall-of-Fame-179-1-scaled.jpg
1707
2560
Robert Mandelbaum
https://cornellhotelsociety.com/wp-content/uploads/2020/10/CHS-Logo-256x118-1.png
Robert Mandelbaum
2022-12-03 15:55:03
2022-12-04 19:05:38
Inaugural CHS Cornell Hotelie Hall of Fame Induction Ceremony